Service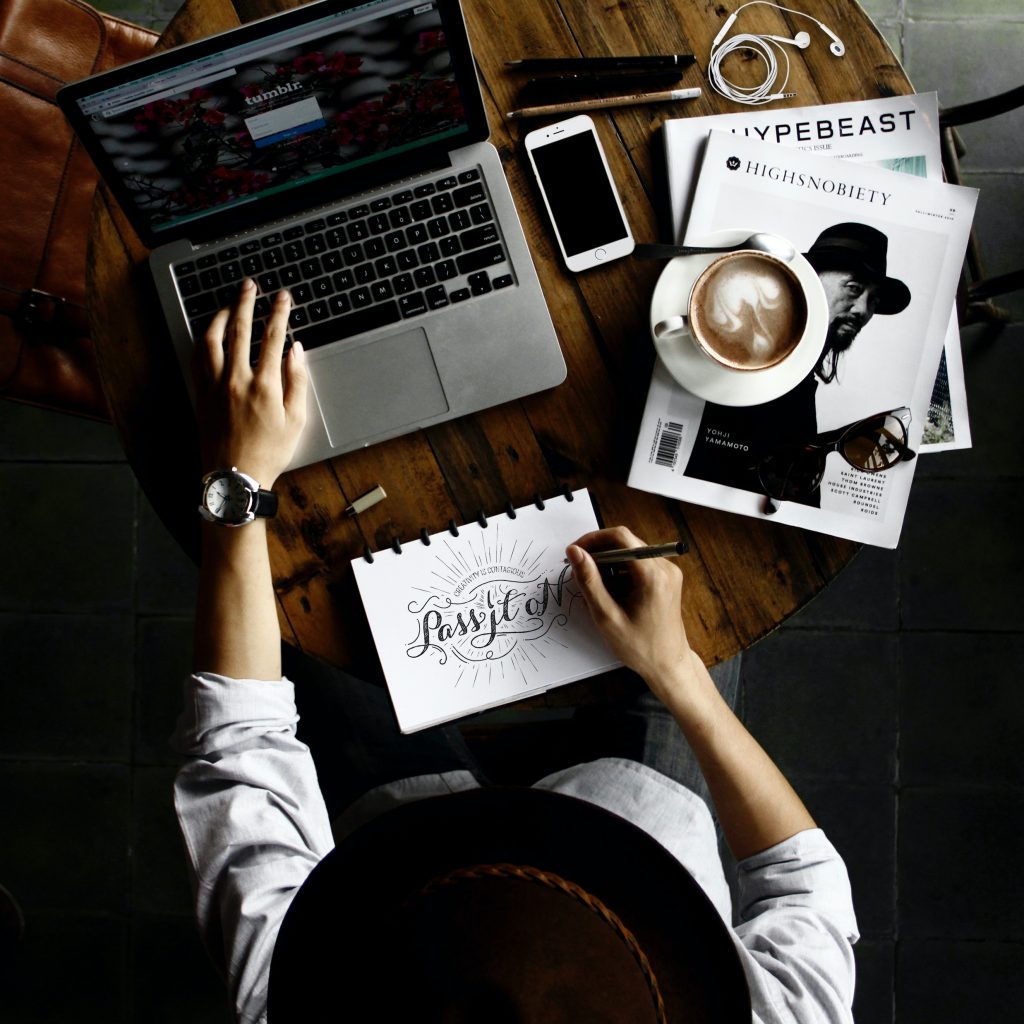 We welcome those who have art-based needs to our Harshana Designs creative lab. We would love to work with those who love creativity and offer our best. Our energetic professional designers create unique and innovative art projects for all your desires. Let us add our proficiency on your logo, poster, company profile, brochure, business card, banners, website, email flyers, Facebook posts, menu card so on, and so forth. We want to excite your audience. So you can achieve your goals faster.
Our top graphic designers collaborate with imagination and creativity. But for creativity is something that designers can reach, we believe it is quality that made us big and bold.
We have been working in the graphic design industry during the last couple of years completing many global projects. Our team can turn your imagination into artistic and expressive design. We believe creative designs are one of the massive facts to gain victory in the digital world. We mainly focus on the requirements of our clients, trends, competitors, and quality most of all. We proved our professionalism in many projects. The perfect design behind your product or service will let you reach your targeted audience.
Testimonials
Josephine B. Anderson

This guys are awesome! It is hard to find a web design company who can actually understand what you need.
George M. Baty

I needed more leads for my services. PPC, banners of maybe even broschures. They made an analysis of my existing site.
Jeffrey P. McAllister

I highly recommend this company for all. I'm very happy with the new redesigned and restructured website.
Hilary Stilwell

This guys are awesome! It is hard to find a web design company who can actually listen and understand what you need. I'm 100% satisfied with this guys.